Children's rights in theory and practice
On this website you will find articles and publications by Dr. Philip E. Veerman about children's rights and announcements of symposia and conferences in the field of (international) children's rights.
Journées de formation, d'information et d'échanges sur la situation des droits de l'enfant au Luxembourg et dans le monde L'édition 2023 du SummerSeminar est organisée par l'Office de l'Ombudsman fir Kanner a Jugendlecher, (OKAJU), en partenariat...
read more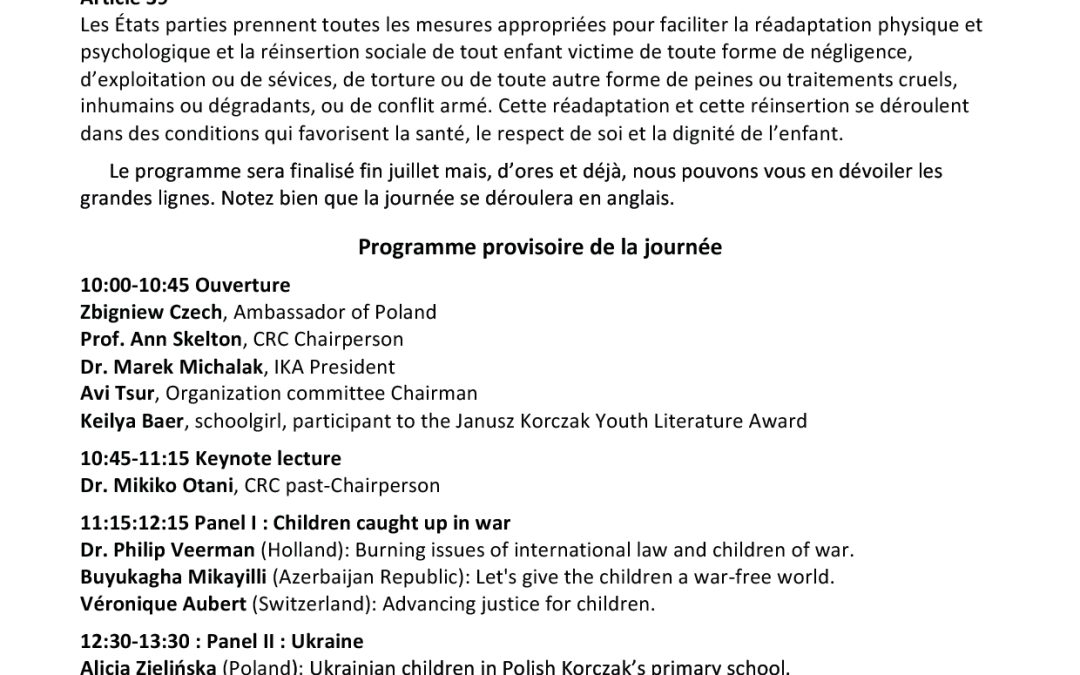 Depuis septembre 2018, nous attendions son retour : le Séminaire Korczak organisé conjointement par le Israeli Korczak Education Center et l'International Korczak Association, reprendra son souffle le 9 septembre prochain pour une onzieme session...
read more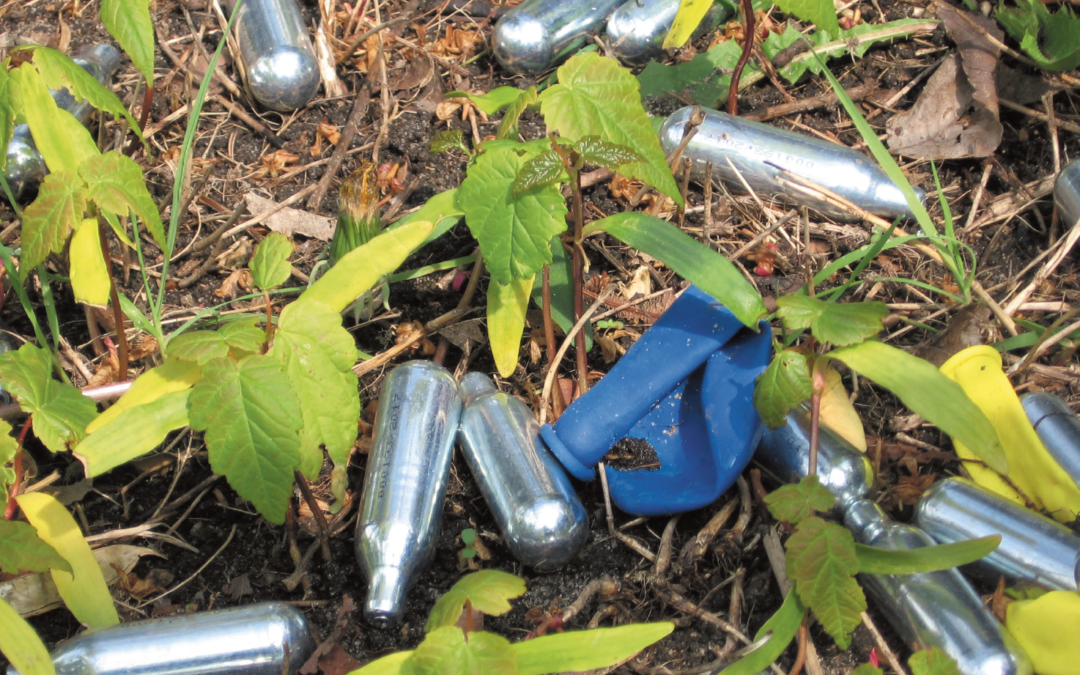 The lack of enforcement of the Hague ban on nitrous oxide contributes to making young people think more easily about drug use, says health care psychologist Philip Veerman in his opinion piece in The Hague Central. The developments around nitrous oxide have been rapid in recent years. A few years...
read more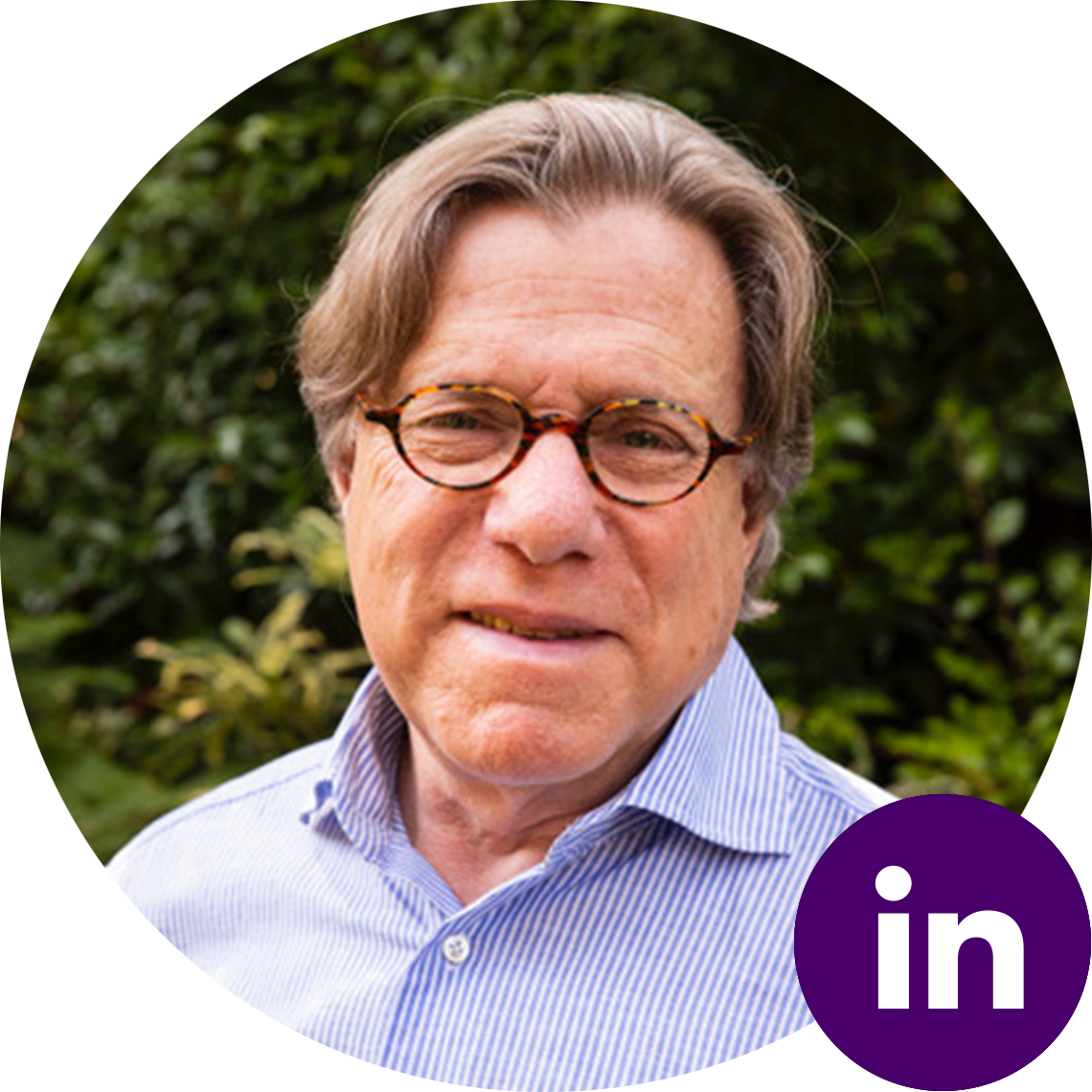 Philip Edmond Veerman
Philip Edmond Veerman (Amsterdam, 28 juni 1948) is an expert in children's rights, health-psychology and (special) education. He initiated several new child welfare organisations in the Netherlands and developed international children's rights initiatives. For his 40 years of efforts to promote children's rights he was given a Royal distinction, when in 2015 he became Officer in the Order of Orange-Nassau.