Children's rights in theory and practice

ChildRightsFocus is the website of dr. Philip E. Veerman, children's rights expert.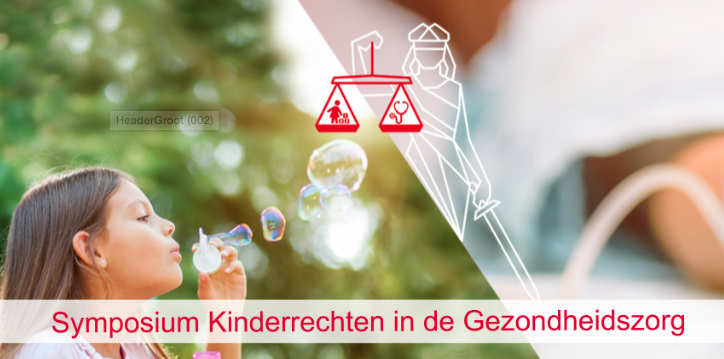 New date for the Symposium is november 20th, 2020. Take a look at the website for program and booking. 12.00 – 12.25h: Dr. PhE Veerman:  'Rechten van kinderen in de geestelijke gezondheidszorg: het perspectief van zwerfjongeren & dakloze jeugdigen'.
read more
No Results Found
The page you requested could not be found. Try refining your search, or use the navigation above to locate the post.