Children's rights in theory and practice

ChildRightsFocus is the website of dr. Philip E. Veerman, children's rights expert. On this website you will find articles and publications by Dr. Philip E. Veerman about children's rights and announcements of symposia and conferences in the field of (international) children's rights.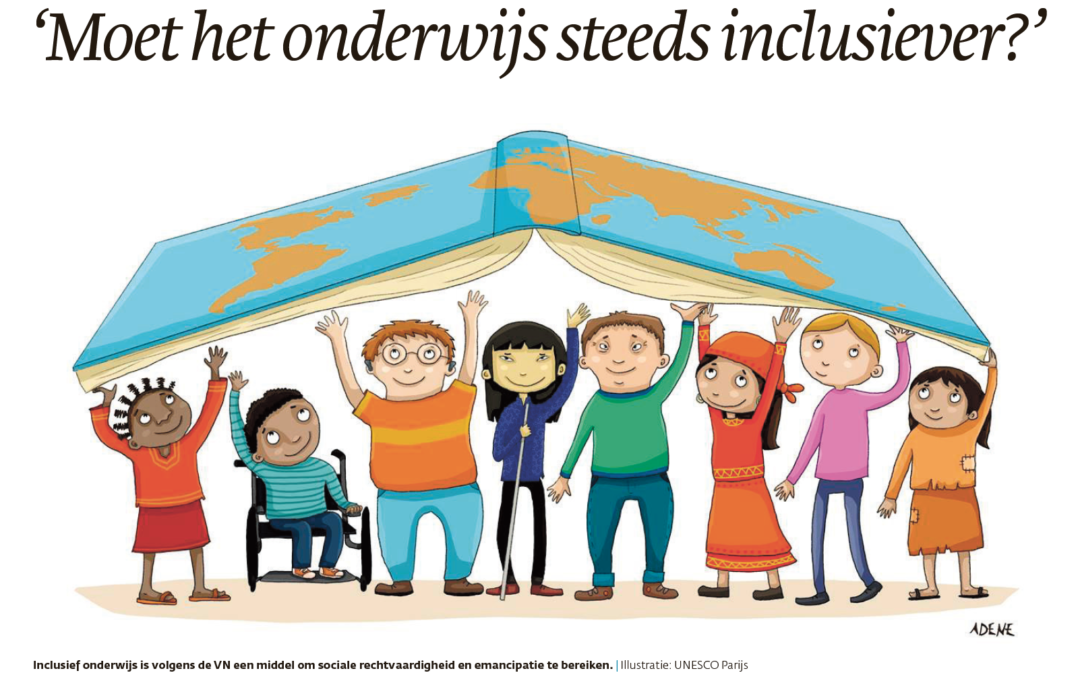 On November 16 the Dutch Parliament debates on the question if education should become more inclusive. According to Philip Veerman bringing regular and special education closer to each other is a good idea, but if inclusive education means doing away with special...
read more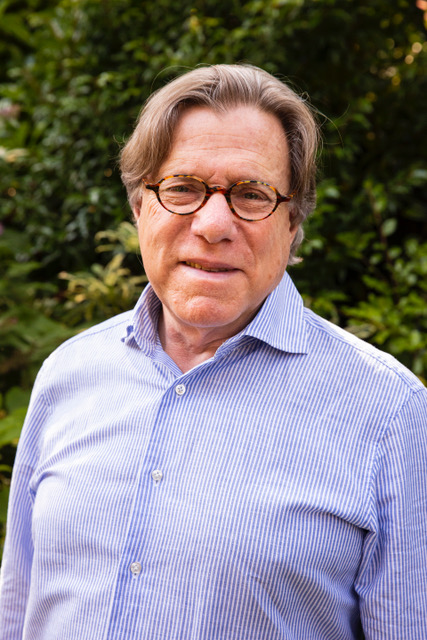 Foto: Pauline van de Stadt
No Results Found
The page you requested could not be found. Try refining your search, or use the navigation above to locate the post.