Children's rights in theory and practice
On this website you will find articles and publications by Dr. Philip E. Veerman about children's rights and announcements of symposia and conferences in the field of (international) children's rights.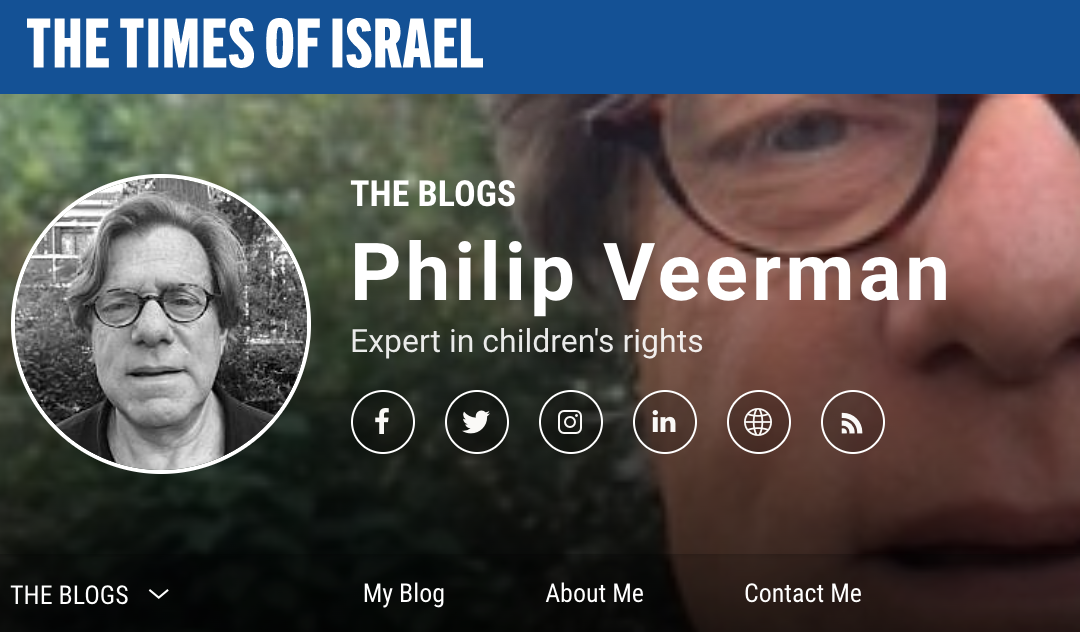 Evaluating the decision by the Ministry of Defence to declare DCI-Palestine a 'terrorist organisation' In 1988 I founded the Israeli-Section of Defence for Children International (DCI) and struggled 17 years to get funding and run the organisation....
read more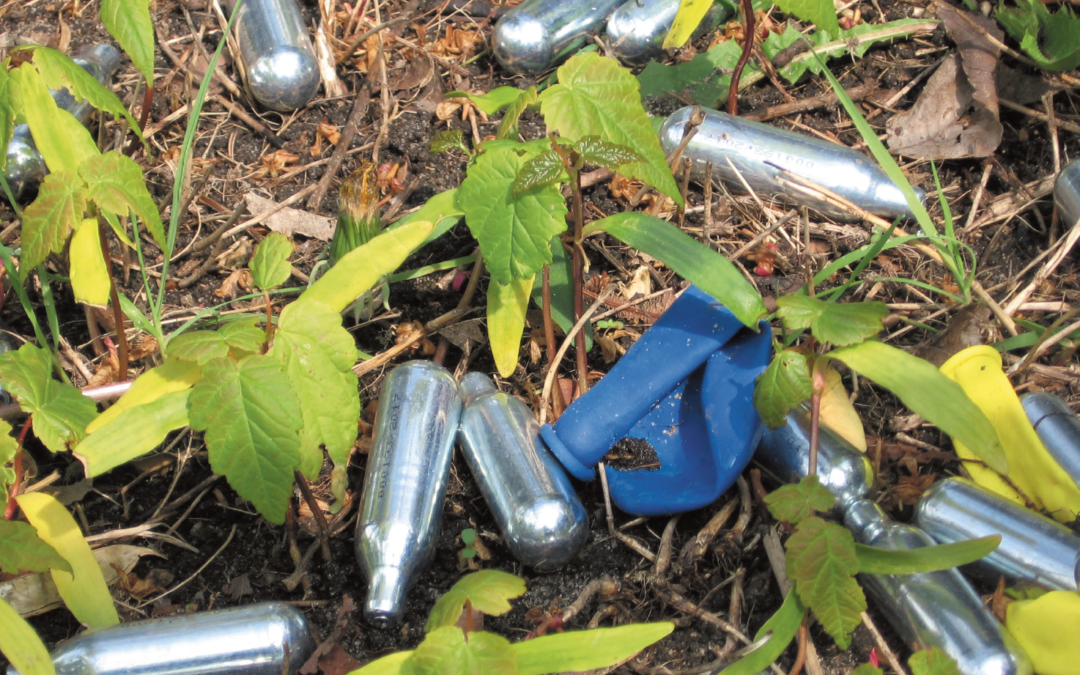 The lack of enforcement of the Hague ban on nitrous oxide contributes to making young people think more easily about drug use, says health care psychologist Philip Veerman in his opinion piece in The Hague Central. The developments around nitrous...
read more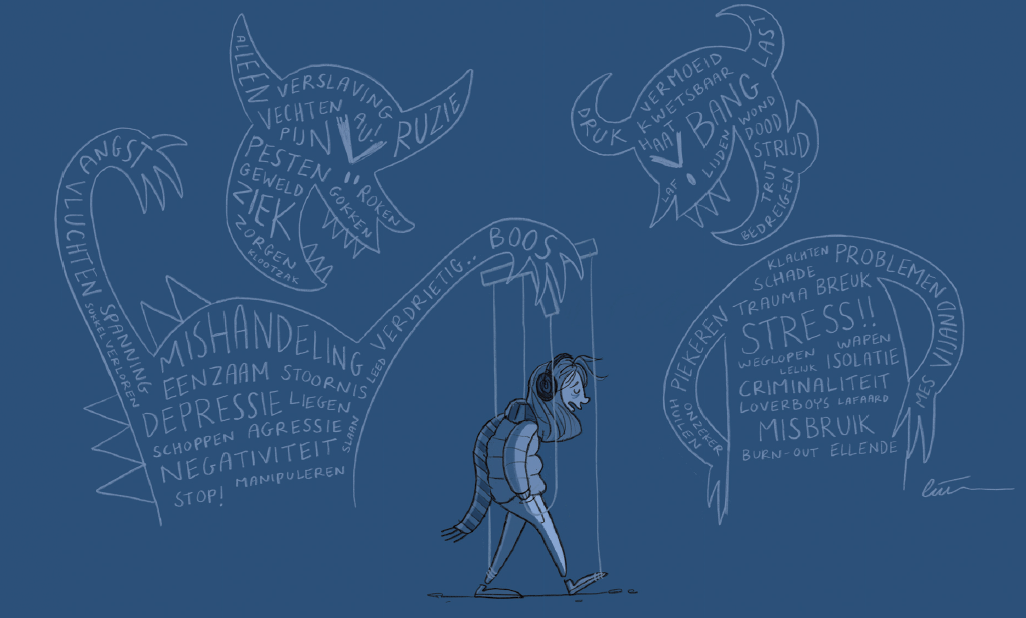 Abuses (such as children waiting too long for help) must be resolved. The mammoth tanker 'Decentralization' needs to change course and a special minister should lead that process, says Philip Veerman in his opinion piece in Den Haag Centraal. Informator Herman Tjeenk Willink suggested to reach...
read more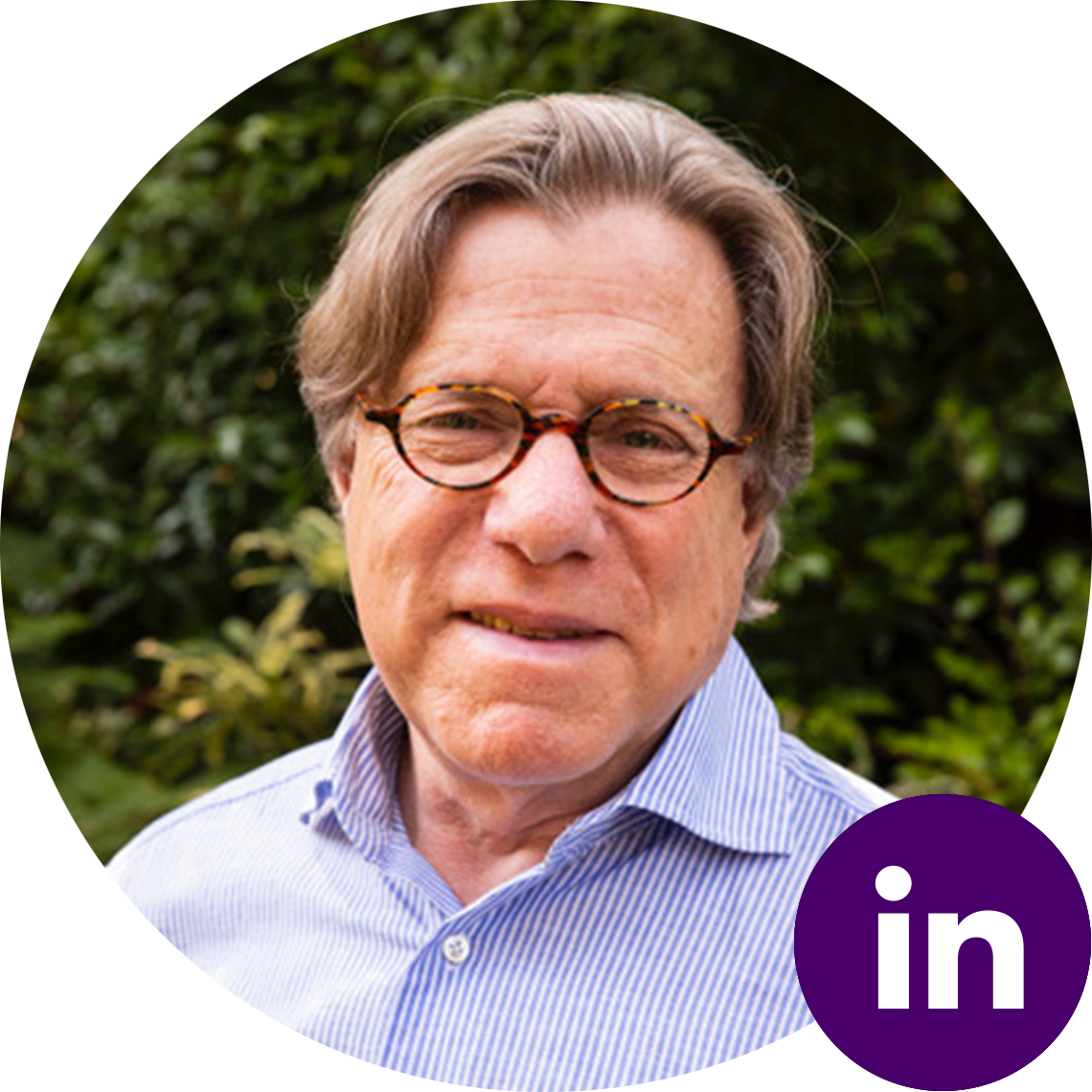 Philip Edmond Veerman
Philip Edmond Veerman (Amsterdam, 28 juni 1948) is an expert in children's rights, health-psychology and (special) education. He initiated several new child welfare organisations in the Netherlands and developed international children's rights initiatives. For his 40 years of efforts to promote children's rights he was given a Royal distinction, when in 2015 he became Officer in the Order of Orange-Nassau.