Children's rights in theory and practice

ChildRightsFocus is the website of dr. Philip E. Veerman, children's rights expert. On this website you will find articles and publications by Dr. Philip E. Veerman about children's rights and announcements of symposia and conferences in the field of (international) children's rights.
A Disease Called Childhood; Why adhd Became An American Epidemic written by Marilyn Wedge The starting point of the book, A Disease Ca/led Childhood; Why adhd Became An American Epidemie, is that the AD HD (Attention Deficit and Hyperactivity Disorder)-diagnosis and...
read more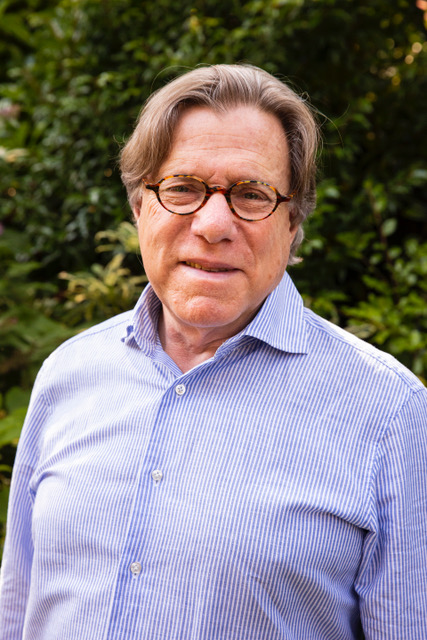 Foto: Pauline van de Stadt
No Results Found
The page you requested could not be found. Try refining your search, or use the navigation above to locate the post.