Children's rights in theory and practice
On this website you will find articles and publications by Dr. Philip E. Veerman about children's rights and announcements of symposia and conferences in the field of (international) children's rights.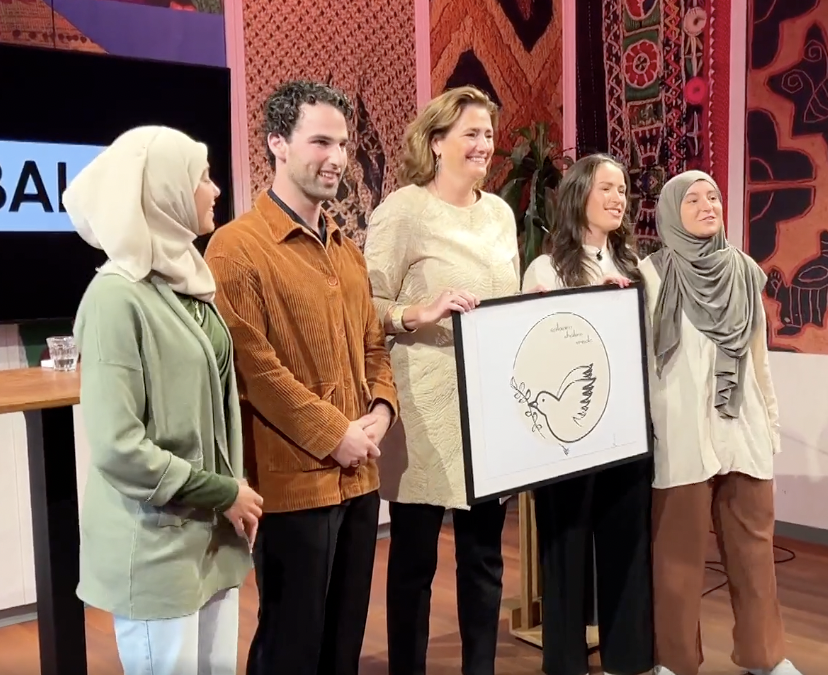 De overeenkomsten opzoeken, in plaats van de verschillen blijven benadrukken. Dat is de gedachte achter een nieuwe campagne met de naam 'deel de duif'. De campagne is bedacht door vier Amsterdamse jongeren met een Joodse en islamitische...
read more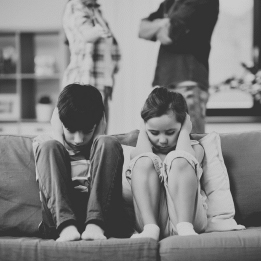 Oproep aan alle verkiezingsprogrammacommissies voor de Tweede Kamerverkiezingen 2023 De Stichting Minister van Kinderen vindt dat de kinderrechten in politiek en beleid steviger moeten worden verankerd. Waarom? Nederland daalt op...
read more
The drafters of the UN Convention on the Rights of Persons with Disabilities (crpd) incorporated the concept of inclusive education into Article 24 of the crpd. Many consider this to be a new children's right. The inclusive education idea has played since 2006 a role in interpreting crc Article 23...
read more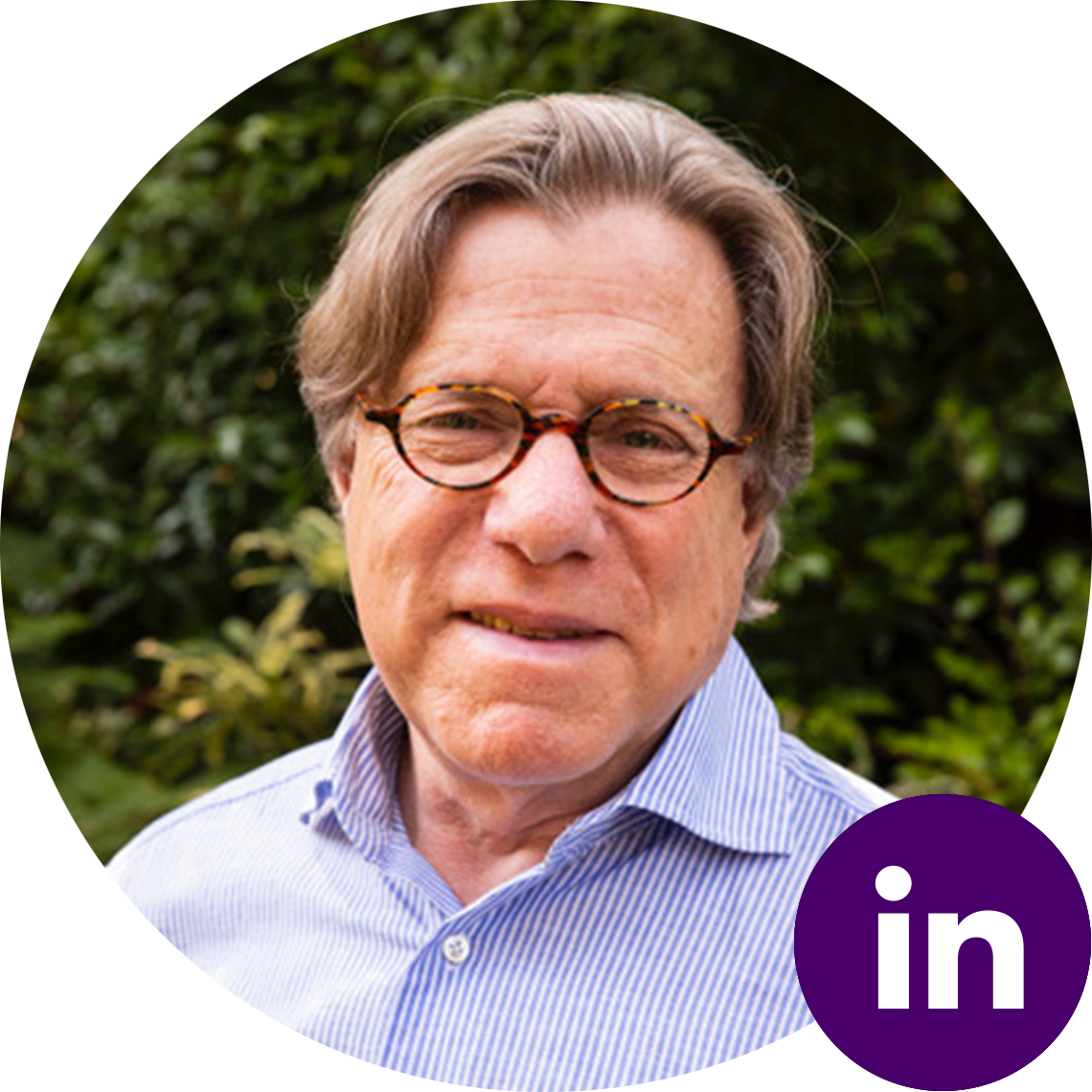 Philip Edmond Veerman
Philip Edmond Veerman (Amsterdam, 28 juni 1948) is an expert in children's rights, health-psychology and (special) education. He initiated several new child welfare organisations in the Netherlands and developed international children's rights initiatives. For his 40 years of efforts to promote children's rights he was given a Royal distinction, when in 2015 he became Officer in the Order of Orange-Nassau.