Children's rights in theory and practice

ChildRightsFocus is the website of dr. Philip E. Veerman, children's rights expert.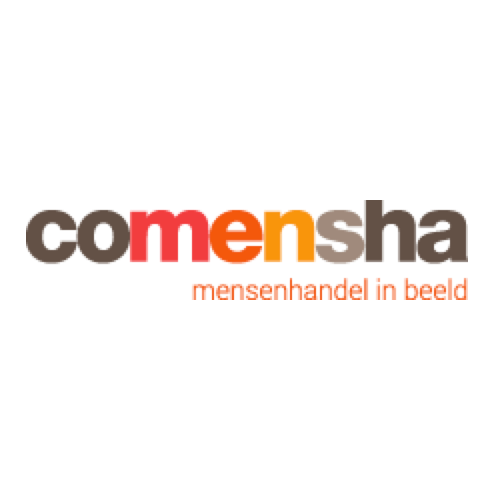 CoMensha is a Dutch NGO which plays an important role in the fight against trafficking in human beings. An important task of CoMensha is to register notifications of (potential) victims of trafficking. The organisation records these facts about the nature and the...
read more
No Results Found
The page you requested could not be found. Try refining your search, or use the navigation above to locate the post.