Children's rights in theory and practice
On this website you will find articles and publications by Dr. Philip E. Veerman about children's rights and announcements of symposia and conferences in the field of (international) children's rights.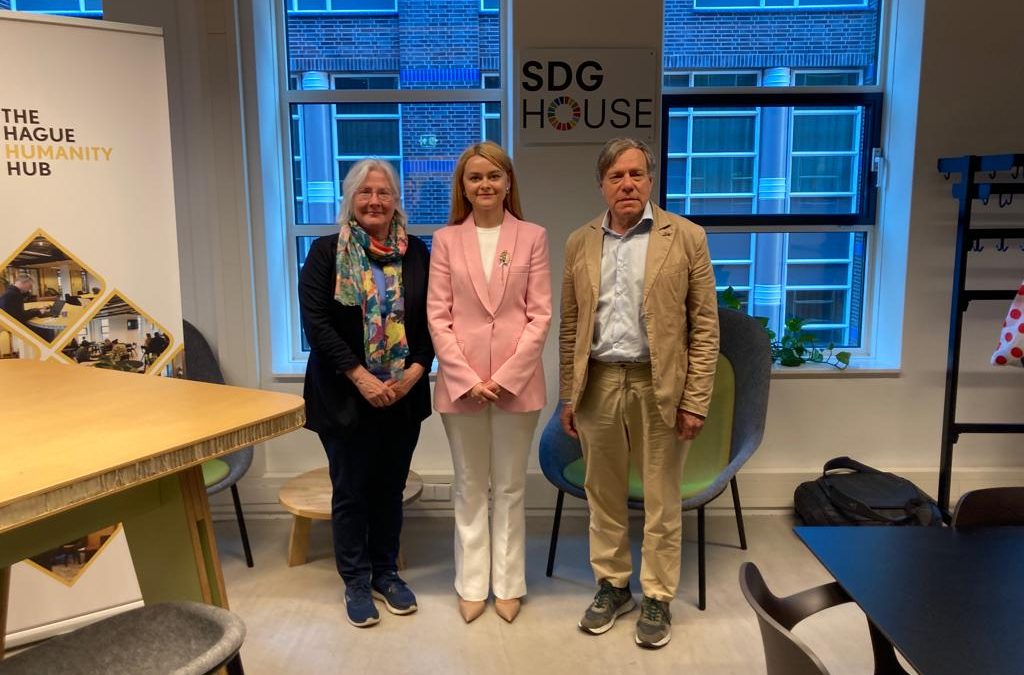 The Hague – On Monday and Tuesday 7 and 8 June, an international exchange meeting took place with Ms Yuliia Usenko, the Head of the Department for the Protection of Children's Rights from the Ukrainian Office of the Prosecutor-General, in The...
read more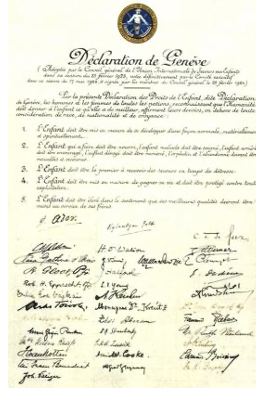 Anchored in the Luxembourg Constitution in December 2022, the rights of the child are now specific fundamental rights guaranteeing children and adolescents the status of legal subjects and citizens.  It has been a long road/way to bring the child...
read more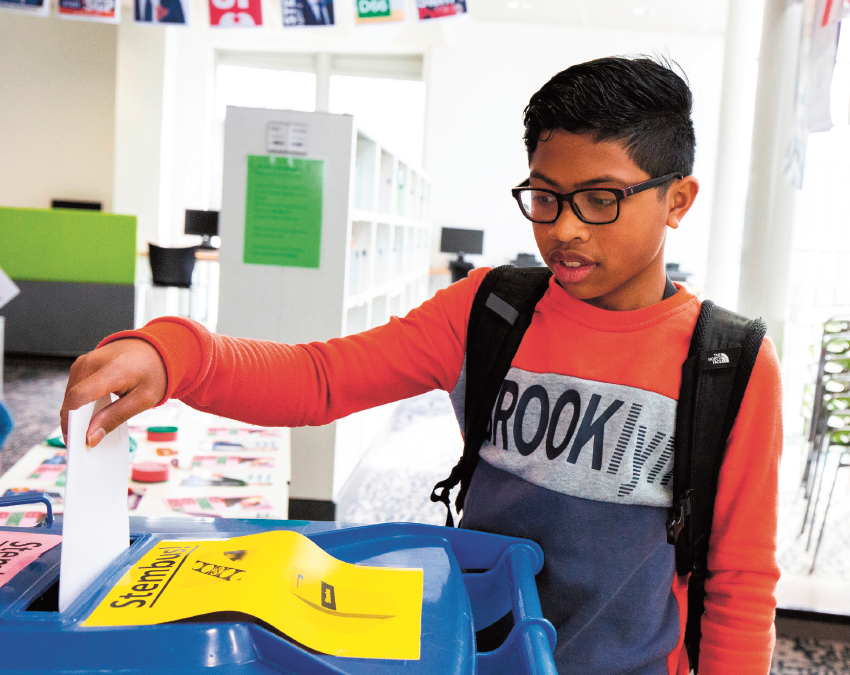 The debate in the House of Representatives in the night of Thursday April 1 is a great opportunity to get young people more interested in politics, says child law expert Philip Veerman in his opinion piece Den Haag Centraal. New results of an annual survey of the views of young people in secondary...
read more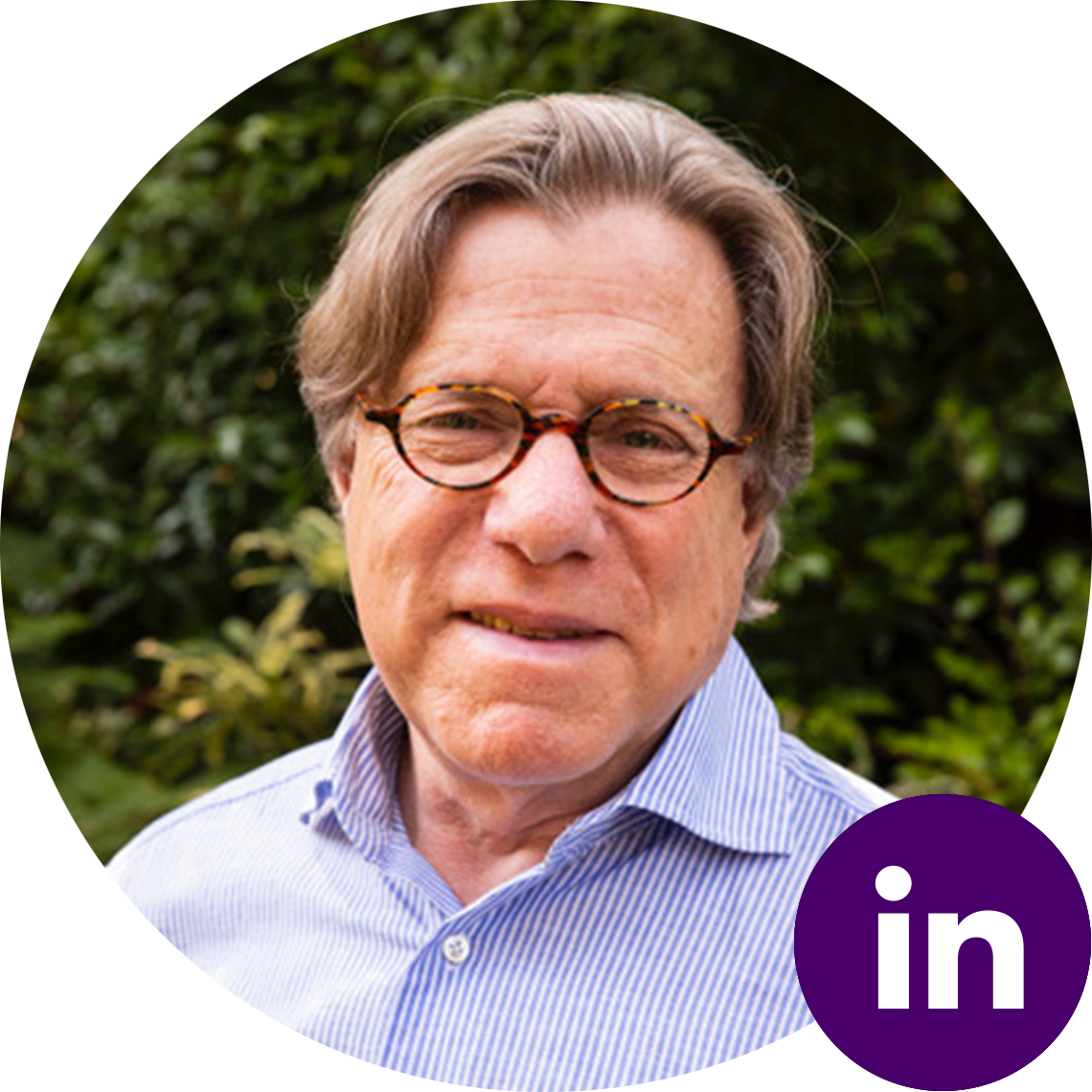 Philip Edmond Veerman
Philip Edmond Veerman (Amsterdam, 28 juni 1948) is an expert in children's rights, health-psychology and (special) education. He initiated several new child welfare organisations in the Netherlands and developed international children's rights initiatives. For his 40 years of efforts to promote children's rights he was given a Royal distinction, when in 2015 he became Officer in the Order of Orange-Nassau.