Children's rights in theory and practice

ChildRightsFocus is the website of dr. Philip E. Veerman, children's rights expert.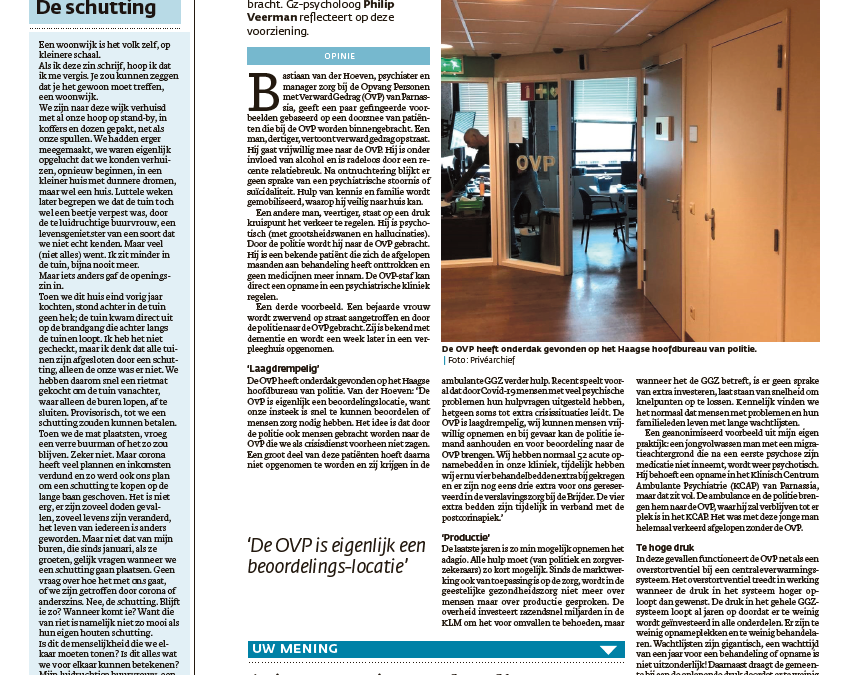 For five years Parnassia Mental Health Care in the Hague has 'the reception of people with Confused Behavior' (In dutch: OVP). Last year 1,552 people were brought there. Gz psychologist Philip Veerman reflects on this provision. The OVP has found shelter in The Hague...
read more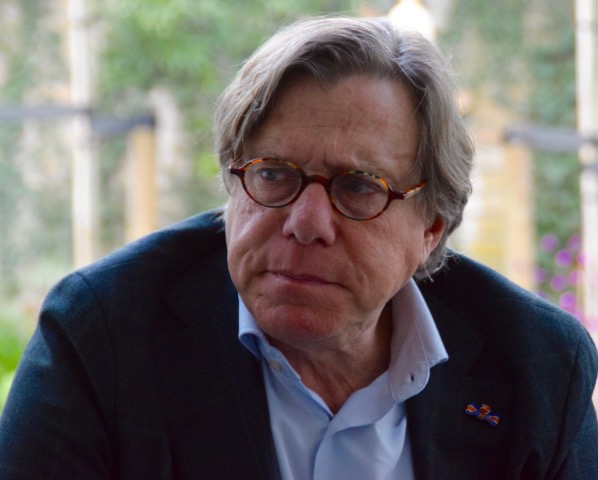 Dr. Veerman holds degrees in psychology, education, social work and human rights. He is an expert in children's rights, child protection, forensic psychology, history of education, international human rights, and international cooperation. He wrote a doctoral...
read more