Children's rights in theory and practice

ChildRightsFocus is the website of dr. Philip E. Veerman, children's rights expert.
A Disease Called Childhood; Why adhd Became An American Epidemic written by Marilyn Wedge The starting point of the book, A Disease Ca/led Childhood; Why adhd Became An American Epidemie, is that the AD HD (Attention Deficit and Hyperactivity Disorder)-diagnosis and...
read more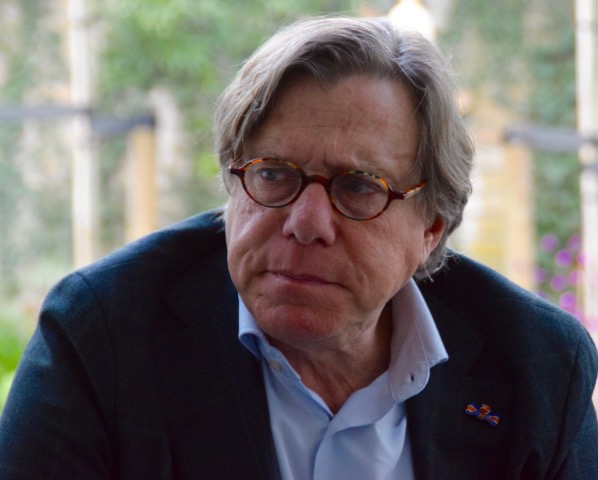 Dr. Veerman holds degrees in psychology, education, social work and human rights. He is an expert in children's rights, child protection, forensic psychology, history of education, international human rights, and international cooperation. He wrote a doctoral...
read more