Children's rights in theory and practice

ChildRightsFocus is the website of dr. Philip E. Veerman, children's rights expert. On this website you will find articles and publications by Dr. Philip E. Veerman about children's rights and announcements of symposia and conferences in the field of (international) children's rights.
As in Ireland, we aim to appoint a Minister for Children in the Netherlands as well. Do you endorse this plea? Then share it via a message on LinkedIn and in your network. Then it has a "snowball effect". Do you want to join this movement? Let us know by commenting on...
read more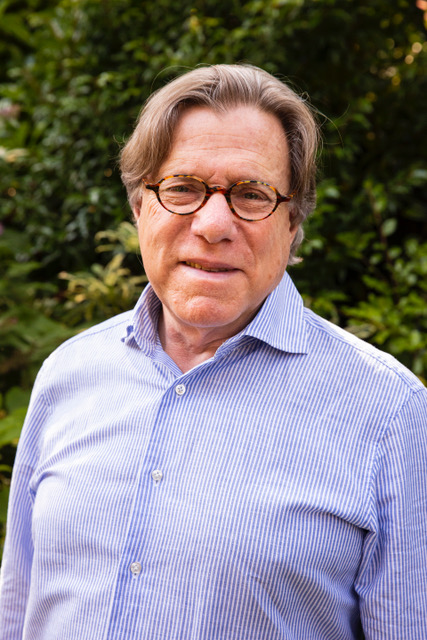 Foto: Pauline van de Stadt
Dr. Veerman holds degrees in psychology, education, social work and human rights. He is an expert in children's rights, child protection, forensic psychology, history of education, international human rights, and international cooperation. He wrote a doctoral...
read more