Children's rights in theory and practice

ChildRightsFocus is the website of dr. Philip E. Veerman, children's rights expert. On this website you will find articles and publications by Dr. Philip E. Veerman about children's rights and announcements of symposia and conferences in the field of (international) children's rights.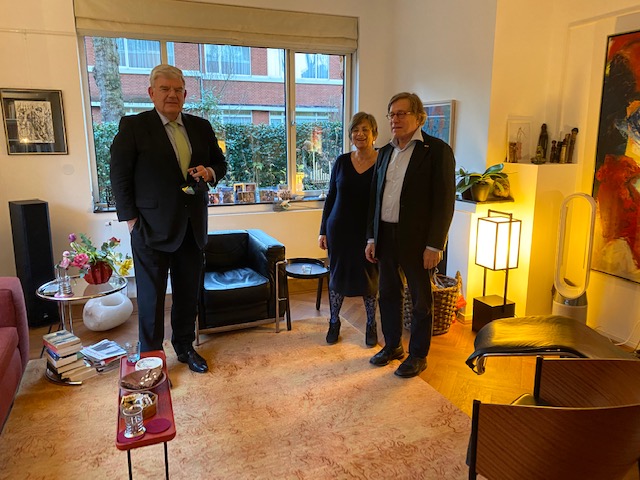 In an interview that I gave to the weekly 'Den Haag Centraal' about the problem of homeless adolescents and young adults, I expressed the hope that the new mayor of the Hague, Jan van Zanen, would do something about it. Then the mayor called and asked if he could...
read more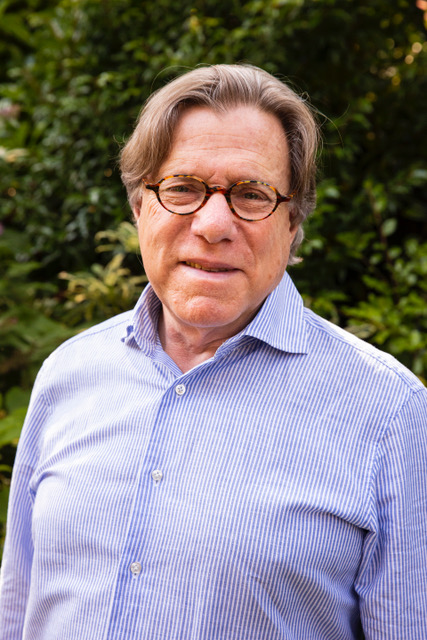 Foto: Pauline van de Stadt
Dr. Veerman holds degrees in psychology, education, social work and human rights. He is an expert in children's rights, child protection, forensic psychology, history of education, international human rights, and international cooperation. He wrote a doctoral...
read more