Children's rights in theory and practice

ChildRightsFocus is the website of dr. Philip E. Veerman, children's rights expert. On this website you will find articles and publications by Dr. Philip E. Veerman about children's rights and announcements of symposia and conferences in the field of (international) children's rights.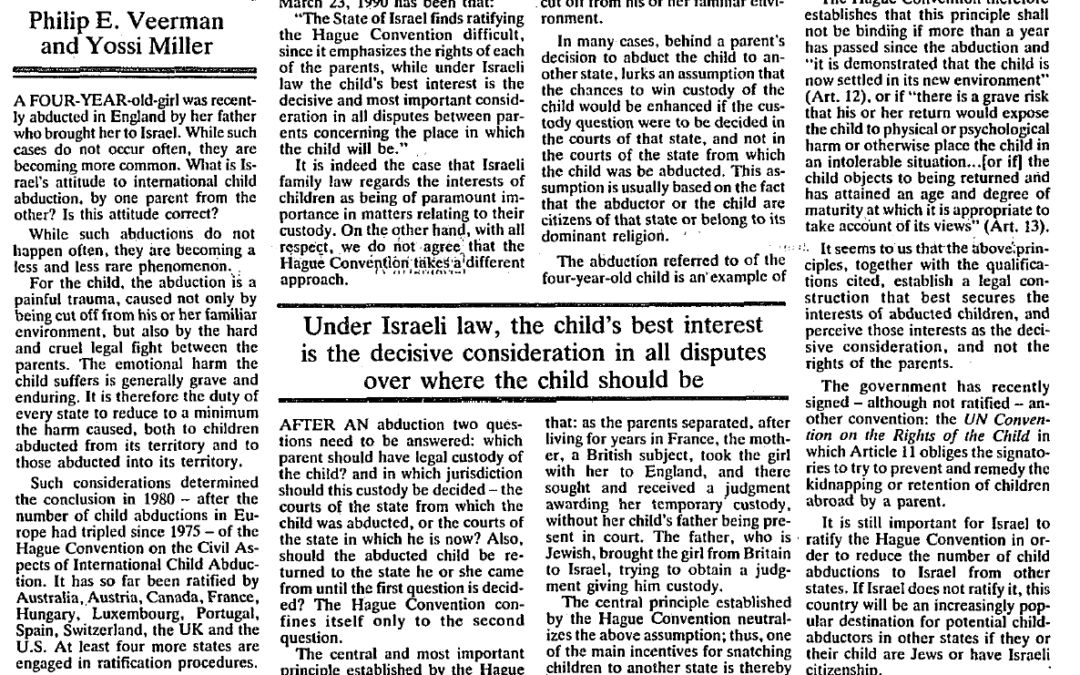 Sometimes old articles I wrote are suddenly again up to date. An example is my article from 1990 in the Jerusalem Post. In 1990 I was lobbying that Israel would ratify the Hague Child Abduction Convention. The article helped. In May 1991 I was invited by Uzi Landau,...
read more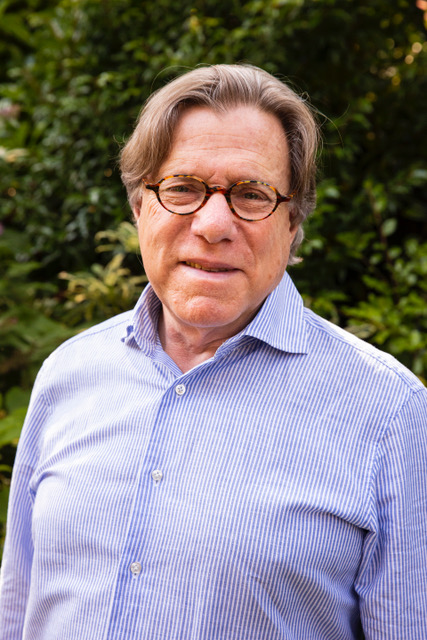 Foto: Pauline van de Stadt
Dr. Philip Veerman, CPsychol. The Hague, the Netherlands Cell phone: +31-6-52445222 Email: info@drpveerman.nl www.childrightsfocus.org A highly acclaimed, multi-lingual, experienced and chartered psychologist, specialising in forensic psychology, health psychology,...
read more