Children's rights in theory and practice

ChildRightsFocus is the website of dr. Philip E. Veerman, children's rights expert.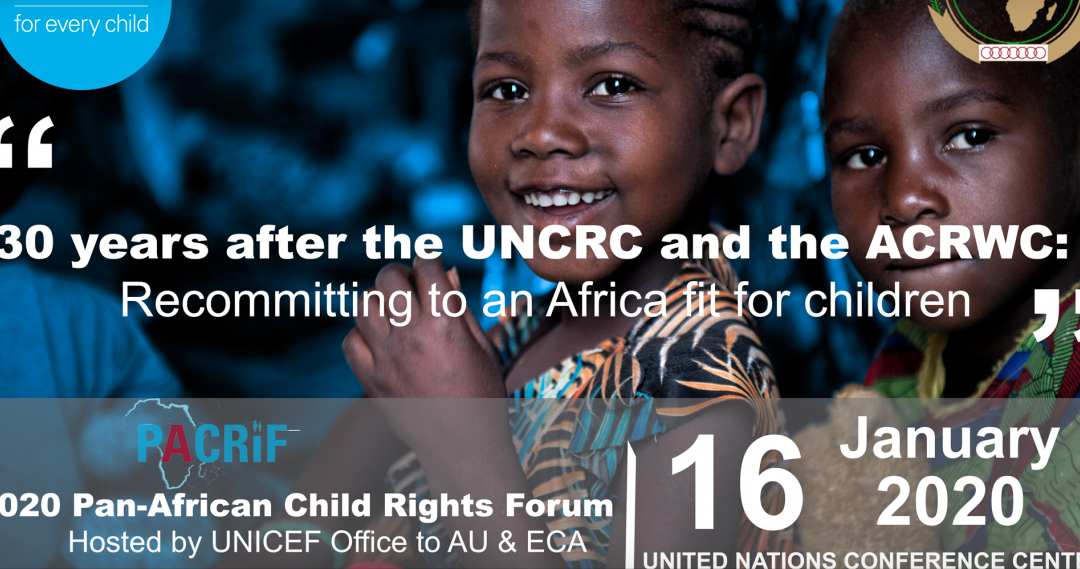 The Pan-African Child Rights Forum (PACRiF) is one of three events that UNICEF-AU Office is organizing to mark the 30th anniversary of the Convention on the Rights of the Child (CRC30) in November 2019 and the 30th anniversary of the African Charter on the Rights and...
read more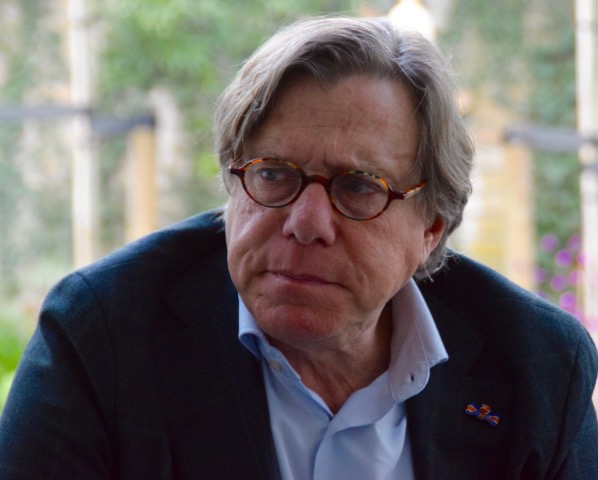 Dr. Veerman holds degrees in psychology, education, social work and human rights. He is an expert in children's rights, child protection, forensic psychology, history of education, international human rights, and international cooperation. He wrote a doctoral...
read more