Children's rights in theory and practice
On this website you will find articles and publications by Dr. Philip E. Veerman about children's rights and announcements of symposia and conferences in the field of (international) children's rights.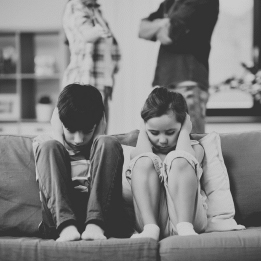 Oproep aan alle verkiezingsprogrammacommissies voor de Tweede Kamerverkiezingen 2023 De Stichting Minister van Kinderen vindt dat de kinderrechten in politiek en beleid steviger moeten worden verankerd. Waarom? Nederland daalt op...
read more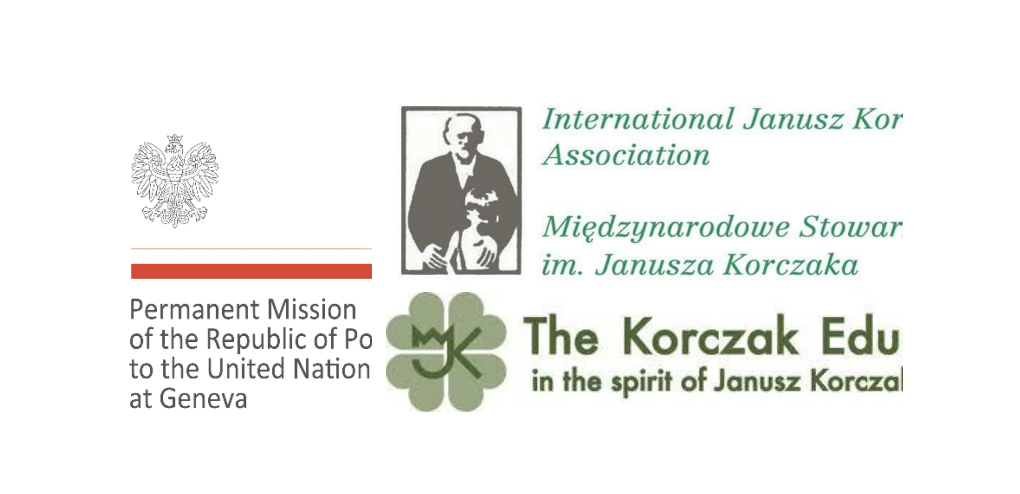 The Polish Jewish Pioneer on Children's Human Rights, Janusz Korczak (1878-1942) and Children as Human Right's Defenders according to the UN Convention on the Rights of the Child September 9, 2023 in the Permanent Mission of the Republic of Poland...
read more
Journées de formation, d'information et d'échanges sur la situation des droits de l'enfant au Luxembourg et dans le monde L'édition 2023 du SummerSeminar est organisée par l'Office de l'Ombudsman fir Kanner a Jugendlecher, (OKAJU), en partenariat avec l'Université du Luxembourg, l'Ombudsman et le...
read more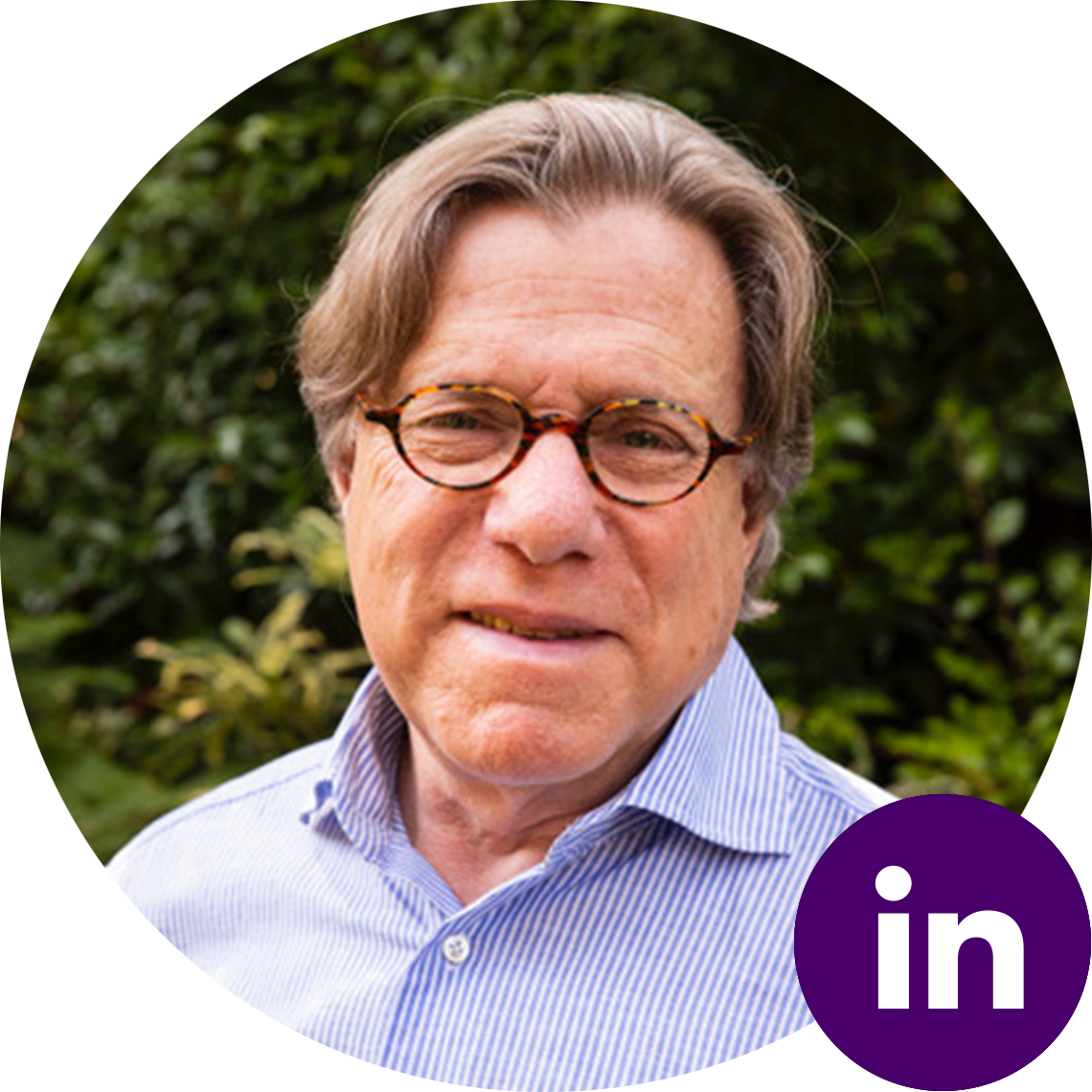 Philip Edmond Veerman
Philip Edmond Veerman (Amsterdam, 28 juni 1948) is an expert in children's rights, health-psychology and (special) education. He initiated several new child welfare organisations in the Netherlands and developed international children's rights initiatives. For his 40 years of efforts to promote children's rights he was given a Royal distinction, when in 2015 he became Officer in the Order of Orange-Nassau.