Children's rights in theory and practice

ChildRightsFocus is the website of dr. Philip E. Veerman, children's rights expert.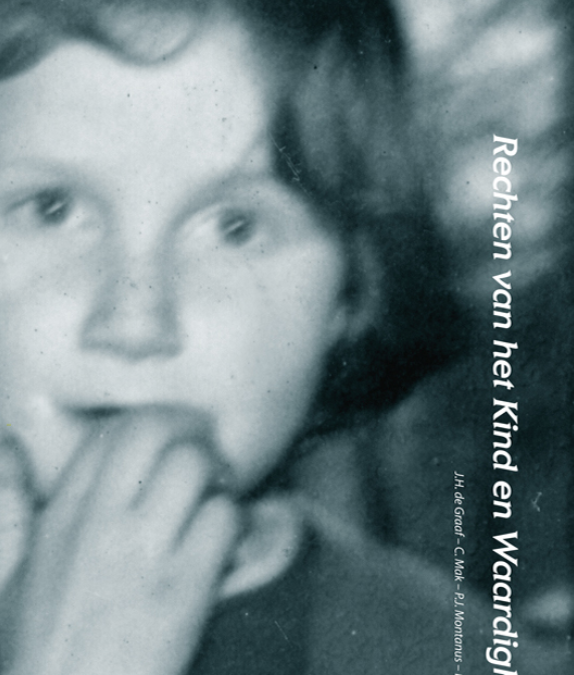 Philip Veerman wrote a chapter in 'The Rights of the Child and Human Dignity' (Rechten van het kind en waardigheid') by Ars Aequi Publishers. An evaluation of the international community's attempt to devise a 'carrot and stick' approach for global implementation to...
read more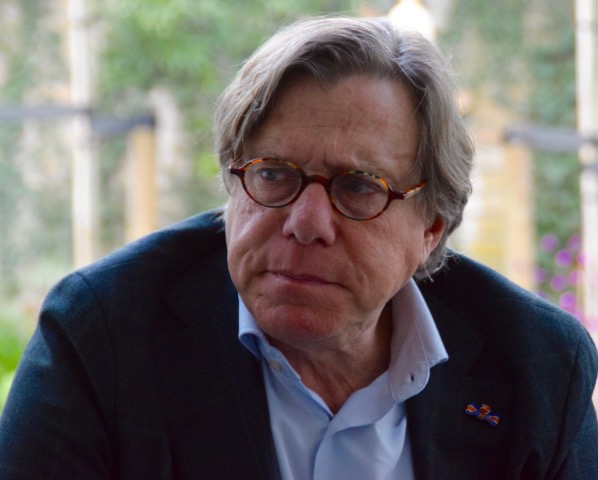 Dr. Veerman holds degrees in psychology, education, social work and human rights. He is an expert in children's rights, child protection, forensic psychology, history of education, international human rights, and international cooperation. He wrote a doctoral...
read more