Children's rights in theory and practice

ChildRightsFocus is the website of dr. Philip E. Veerman, children's rights expert. On this website you will find articles and publications by Dr. Philip E. Veerman about children's rights and announcements of symposia and conferences in the field of (international) children's rights.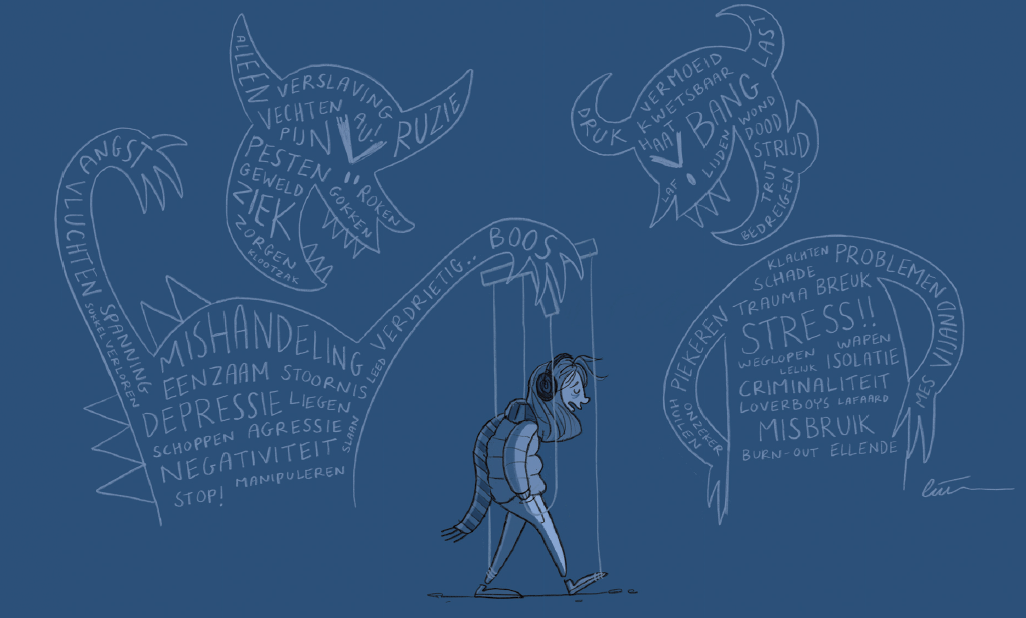 Abuses (such as children waiting too long for help) must be resolved. The mammoth tanker 'Decentralization' needs to change course and a special minister should lead that process, says Philip Veerman in his opinion piece in Den Haag Centraal. Informator Herman Tjeenk...
read more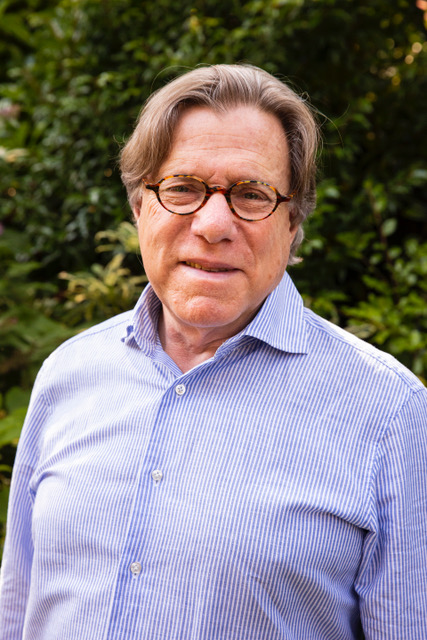 Foto: Pauline van de Stadt
Dr. Veerman holds degrees in psychology, education, social work and human rights. He is an expert in children's rights, child protection, forensic psychology, history of education, international human rights, and international cooperation. He wrote a doctoral...
read more