Children's rights in theory and practice
On this website you will find articles and publications by Dr. Philip E. Veerman about children's rights and announcements of symposia and conferences in the field of (international) children's rights.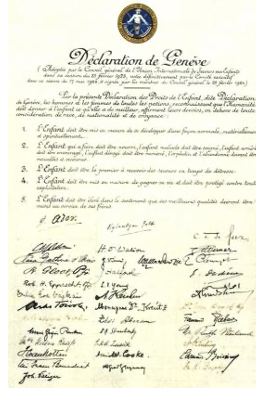 Anchored in the Luxembourg Constitution in December 2022, the rights of the child are now specific fundamental rights guaranteeing children and adolescents the status of legal subjects and citizens.  It has been a long road/way to bring the child...
read more
The drafters of the UN Convention on the Rights of Persons with Disabilities (crpd) incorporated the concept of inclusive education into Article 24 of the crpd. Many consider this to be a new children's right. The inclusive education idea has...
read more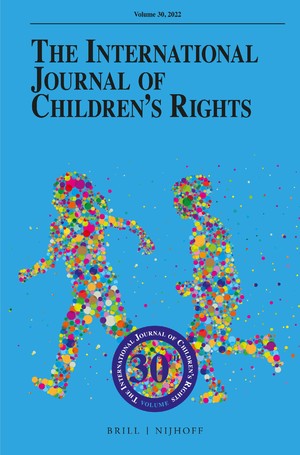 Philip Veerman about 30 years 'The International Journal of Children's Rights' - a brief history, the founding and new developments and challenges. "I am more worried now about the future of children than I was in the period 1989–1993, when we were preparing the beginning of the Journal. At that...
read more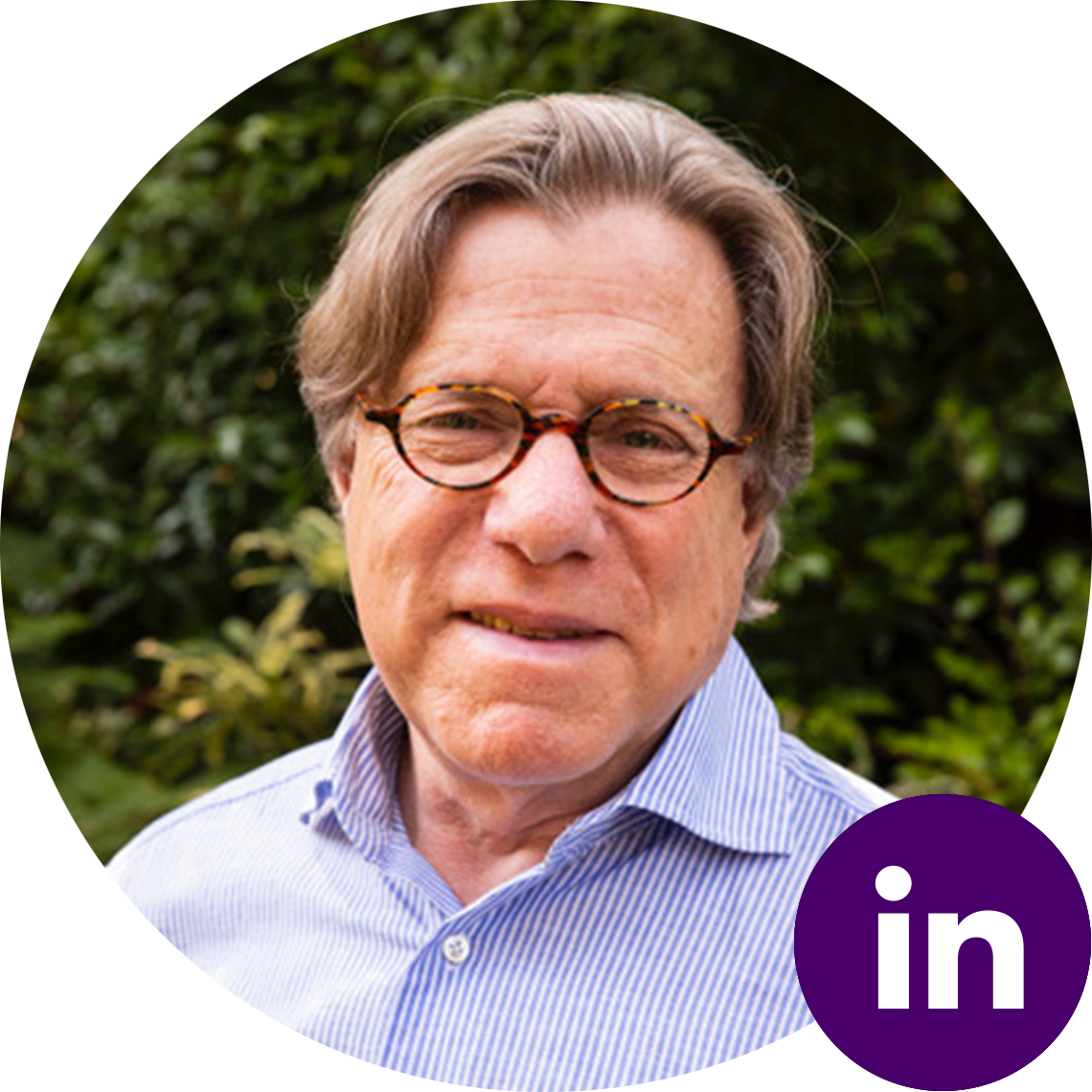 Philip Edmond Veerman
Philip Edmond Veerman (Amsterdam, 28 juni 1948) is an expert in children's rights, health-psychology and (special) education. He initiated several new child welfare organisations in the Netherlands and developed international children's rights initiatives. For his 40 years of efforts to promote children's rights he was given a Royal distinction, when in 2015 he became Officer in the Order of Orange-Nassau.