Children's rights in theory and practice

ChildRightsFocus is the website of dr. Philip E. Veerman, children's rights expert.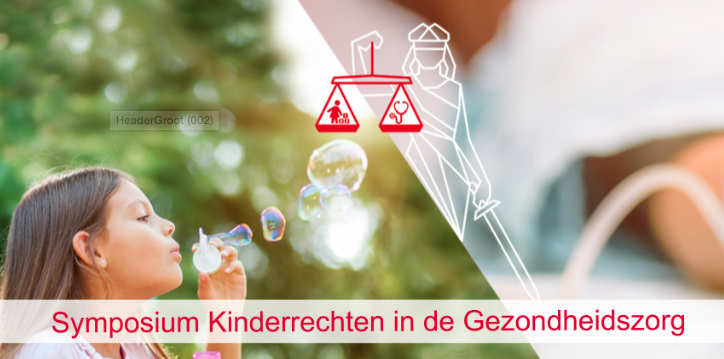 New date for the Symposium is november 20th, 2020. Take a look at the website for program and booking. 12.00 – 12.25h: Dr. PhE Veerman:  'Rechten van kinderen in de geestelijke gezondheidszorg: het perspectief van zwerfjongeren & dakloze jeugdigen'.
read more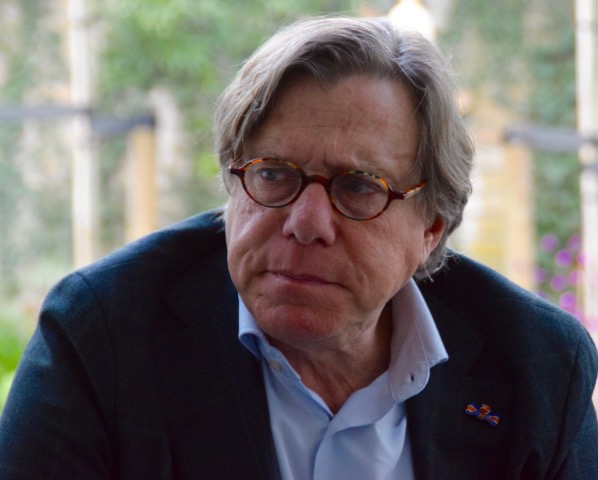 Dr. Veerman holds degrees in psychology, education, social work and human rights. He is an expert in children's rights, child protection, forensic psychology, history of education, international human rights, and international cooperation. He wrote a doctoral...
read more