In 1988 I was doing research in Israel for my dissertation on the Polish-Jewish educator and pediatrician Janusz Korczak I interviewed people who had been in children's home that existed between 1912 and 1942). The work of Korczak (also a pioneer in children's rights) put me on the track of rights of the child. I started to correspond with the Secretary-General of Defence for Children International in Geneva and he encouraged me to start a DCI Section in Israel. We opened the first office in the basement of my home in Jerusalem and slowly we grew. And it were the years that I felt that I really did something meaningful. Also, I made many friends and also many people helped. We had for many years a very good team and very involved boardmembers.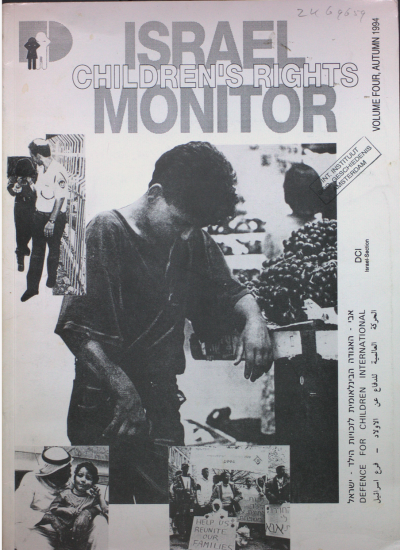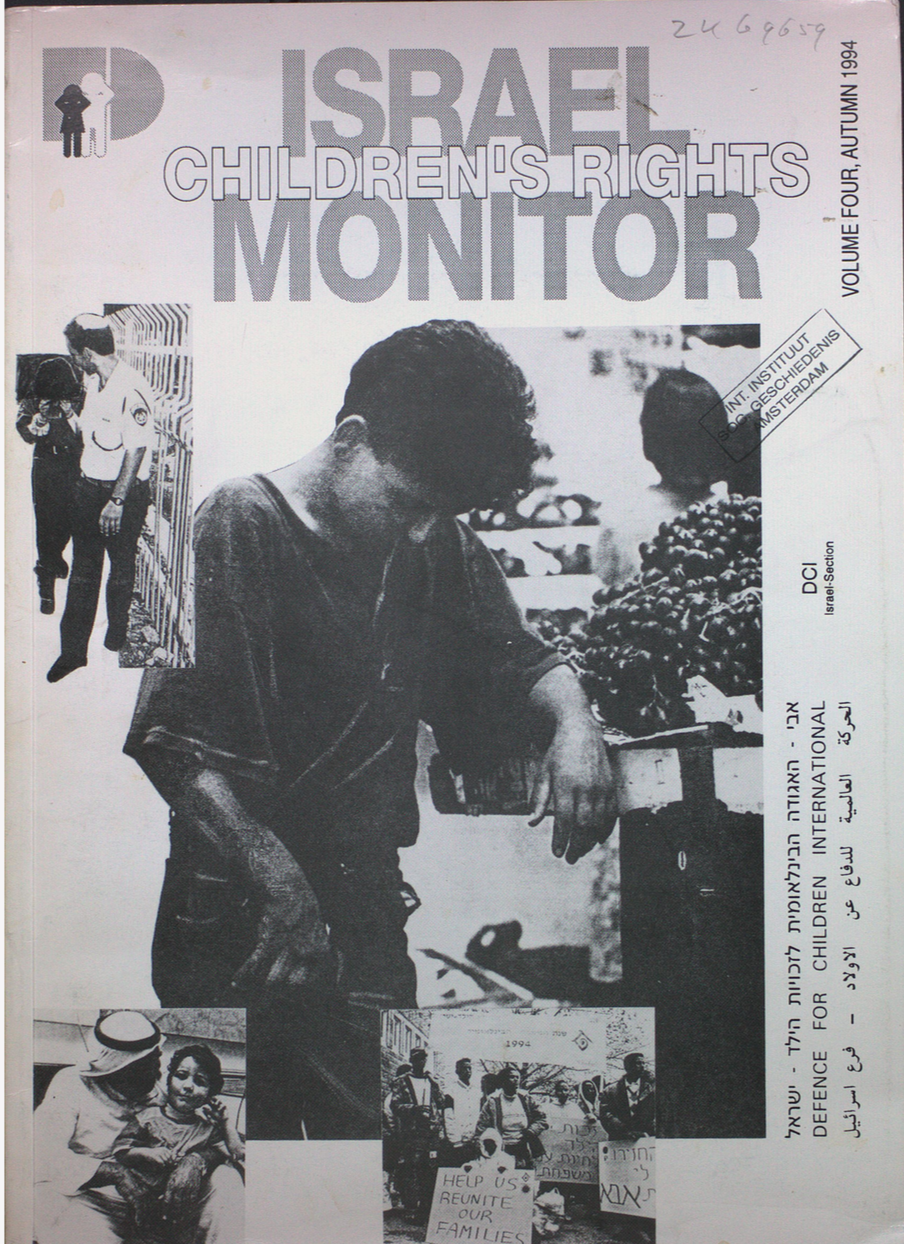 My approach was to do something for all children under the juridsiction of the State Party (Jewish children, Israeli Arab children, Palestinian children). After I moved back to the Netherlands in 2004 the section continues a few years but collapsed (due to lack of funding). Pity, because in Israel a human rights group working specifically for the implementation of the UN Convention on the Rights of the Child (CRC) is still very much needed (even though there are others like the National Council for the Child, ELEM – the organisation for youth in distress, ELI- the Israeli Association for Child Protection, the Israeli Committee for UNICEF, to mention a few other organisations). Other organisations there do great work, but do not have the CRC as their center of attention.
In retrospect, I regret not to have stayed in Israel and to have continued this work. There were reasons why I had to go back to Holland (my mother had vascular dementia and "issues" connected with her were complicated and could not be sorted out from Israel).I look back, however, with pride on what we achieved with this DCI-Israel section.
There is now only a DCI-Palestinian Section and they do not have the balanced approach which we developped. They see everything through political glasses, unfortunately. Nevertheless with Palestinian NGO's we did pioneering work doing civil society joint projects. The times have changed and just before after the Oslo accords of 1993 you could still reach out to each other. We had important joint projects. This is all gone. But as a memory of this unbelieveble time, I dedicate a "chapter" of my website to this "chapter" of my life. May it inspire others.
Read issues of Israel Children's Rights Monitor in .pdf:
Israel Children's Rights Monitor 1994
Israel Children's Rights Monitor 87-99