contact Dr. Philip Veerman
Child Rights Focus, 'children's rights in theory and practice' is the website of Dr. Philip E. Veerman.
Philip Veerman on Wikipedia:
https://nl.wikipedia.org/wiki/Philip_E._Veerman
Philip Veerman is a health psychologist. He is registered with the BIG-register, where on behalf of the Ministry of Health, Welfare and Sport
According to the requirements of the BIG Act, the register maintains the details of over 350,000 healthcare professionals, such as doctors, health psychologists, physiotherapists and nurses. This register provides clarity and certainty regarding the care provider's qualifications and entitlement to practice. Anyone can consult the register, either online or by telephone. Dr. Philip Veerman is registered under number 99063337825
Contact:
E mail: info@drpveerman.nl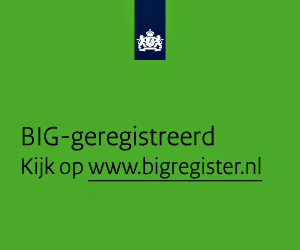 Dr. Philip Veerman, CPsychol. The Hague, the Netherlands Cell phone: +31-6-52445222 Email: info@drpveerman.nl www.childrightsfocus.org A highly acclaimed, multi-lingual, experienced and chartered psychologist, specialising in forensic psychology, health psychology,...
read more