Children's rights in theory and practice
On this website you will find articles and publications by Dr. Philip E. Veerman about children's rights and announcements of symposia and conferences in the field of (international) children's rights.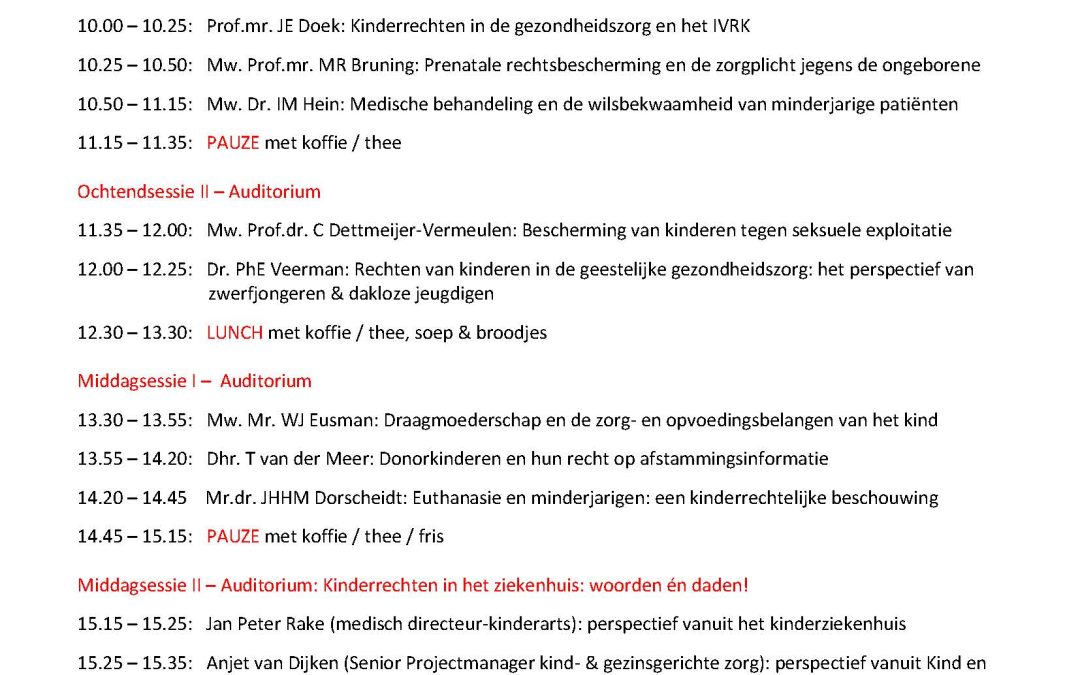 Bekijk hier het programma voor het Symposium 'Kinderrechten in de gezondheidszorg'
read more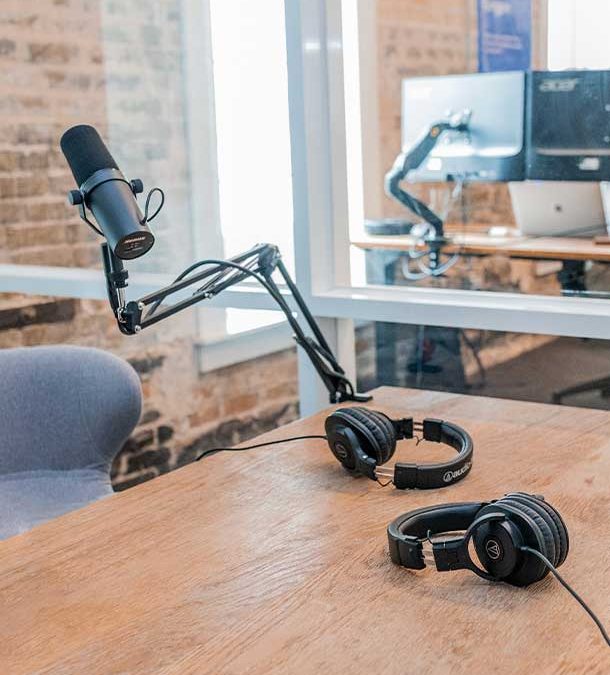 Philip was gevraagd voor een interview voor een leersituatie van de school voor de journalistiek van de Hogeschool Utrecht. Luister hier het interview terug!
read more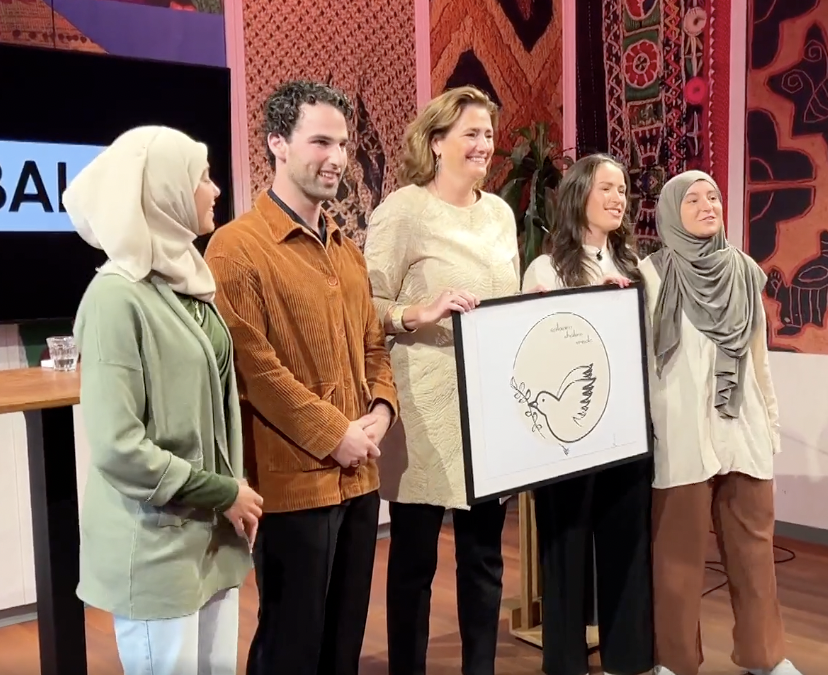 De overeenkomsten opzoeken, in plaats van de verschillen blijven benadrukken. Dat is de gedachte achter een nieuwe campagne met de naam 'deel de duif'. De campagne is bedacht door vier Amsterdamse jongeren met een Joodse en islamitische achtergrond. "We willen allemaal dat er een rechtvaardige...
read more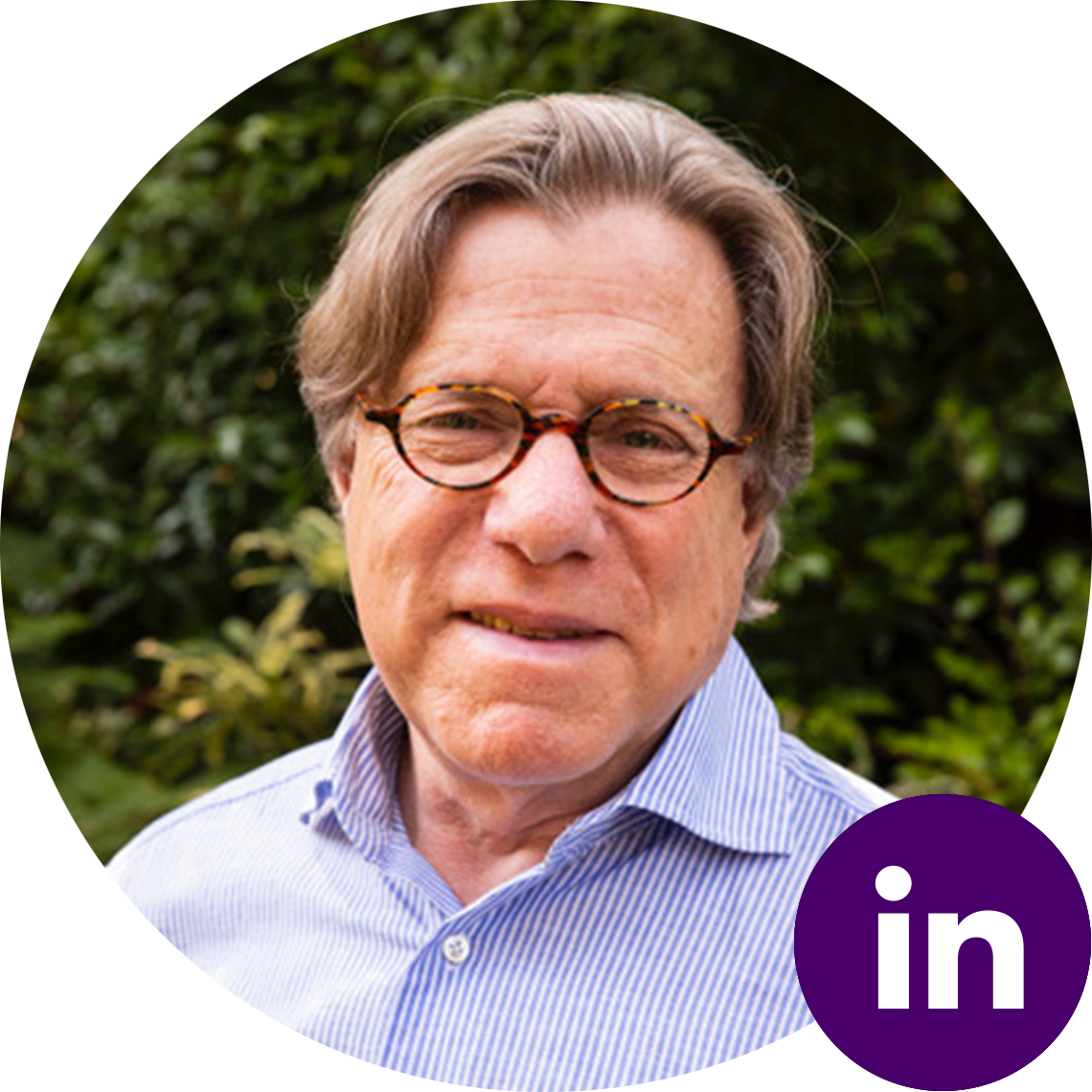 Philip Edmond Veerman
Philip Edmond Veerman (Amsterdam, 28 juni 1948) is an expert in children's rights, health-psychology and (special) education. He initiated several new child welfare organisations in the Netherlands and developed international children's rights initiatives. For his 40 years of efforts to promote children's rights he was given a Royal distinction, when in 2015 he became Officer in the Order of Orange-Nassau.