Children's rights in theory and practice

ChildRightsFocus is the website of dr. Philip E. Veerman, children's rights expert.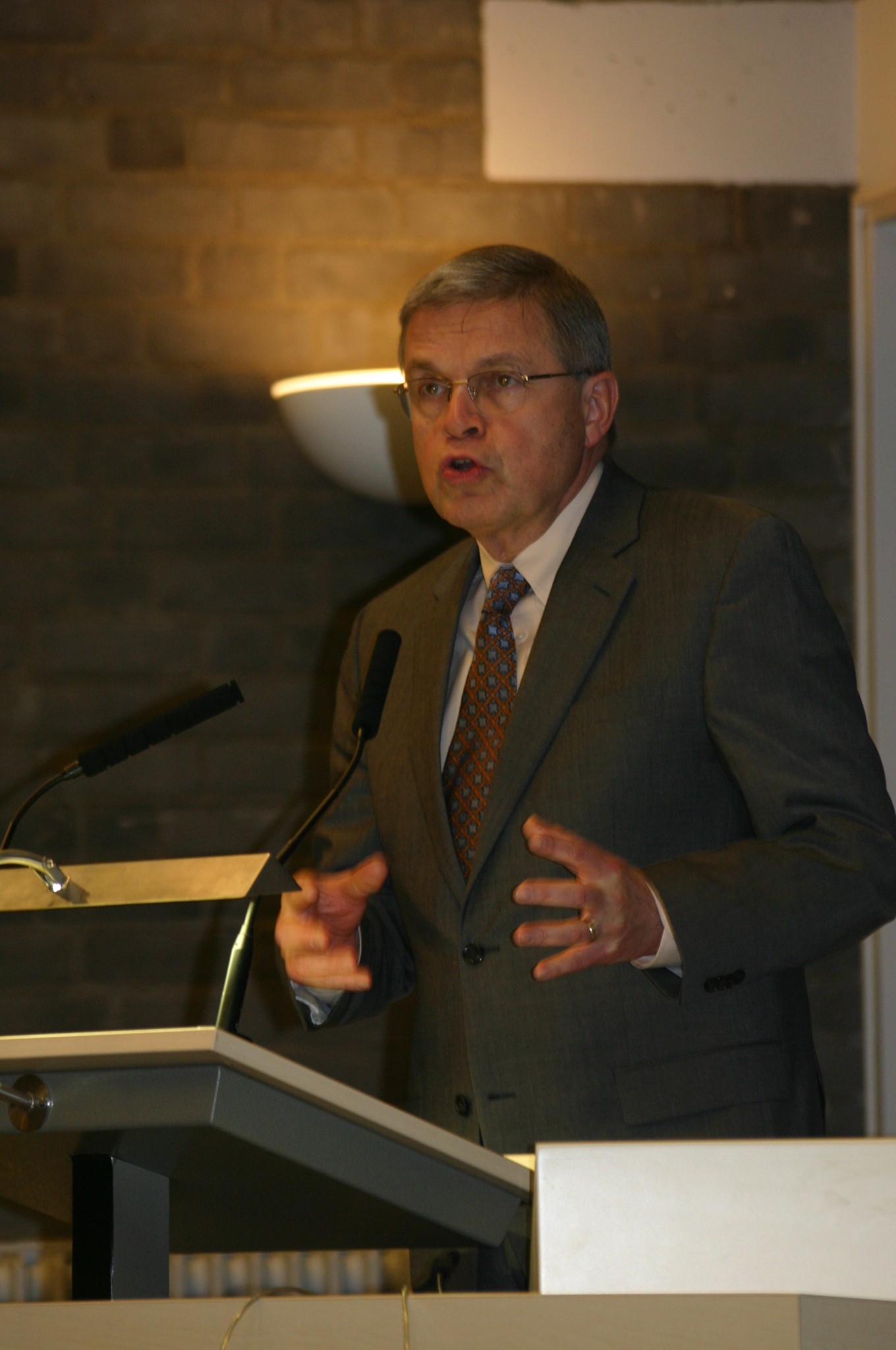 On Tuesday, 16 April 2013, the Center for Children's Rights in Amsterdam (CCRA) organised a conference at the Royal Netherlands Academy of Arts and Sciences, which had as its theme the "Rights of the Child in Theory and in Practice". The conference was organised to...
read more
No Results Found
The page you requested could not be found. Try refining your search, or use the navigation above to locate the post.