Children's rights in theory and practice

ChildRightsFocus is the website of dr. Philip E. Veerman, children's rights expert.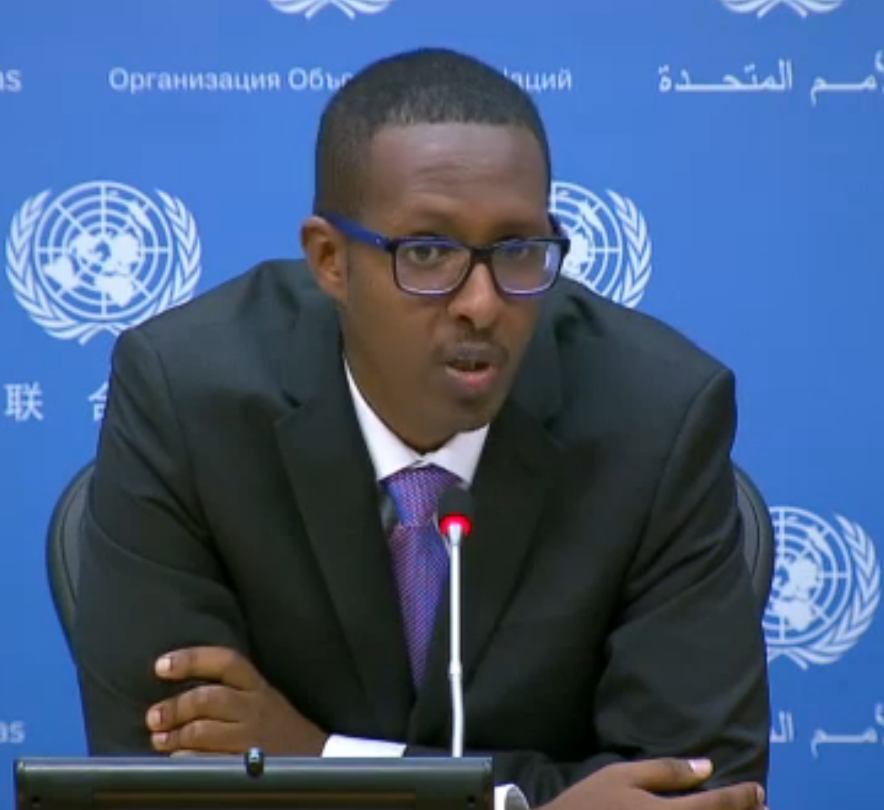 Already more than two years ago, Dr. Benyam Dawit Mezmur agreed to be interviewed for this volume of the The International Journal of Children's Rights, but when and where to meet was not so easy. Then suddenly we were both speaking at the same International Seminar...
read more
No Results Found
The page you requested could not be found. Try refining your search, or use the navigation above to locate the post.